Get Away from It All: Visit Prairie River Outfitters and Sunny Brook Camp for a Relaxing Retreat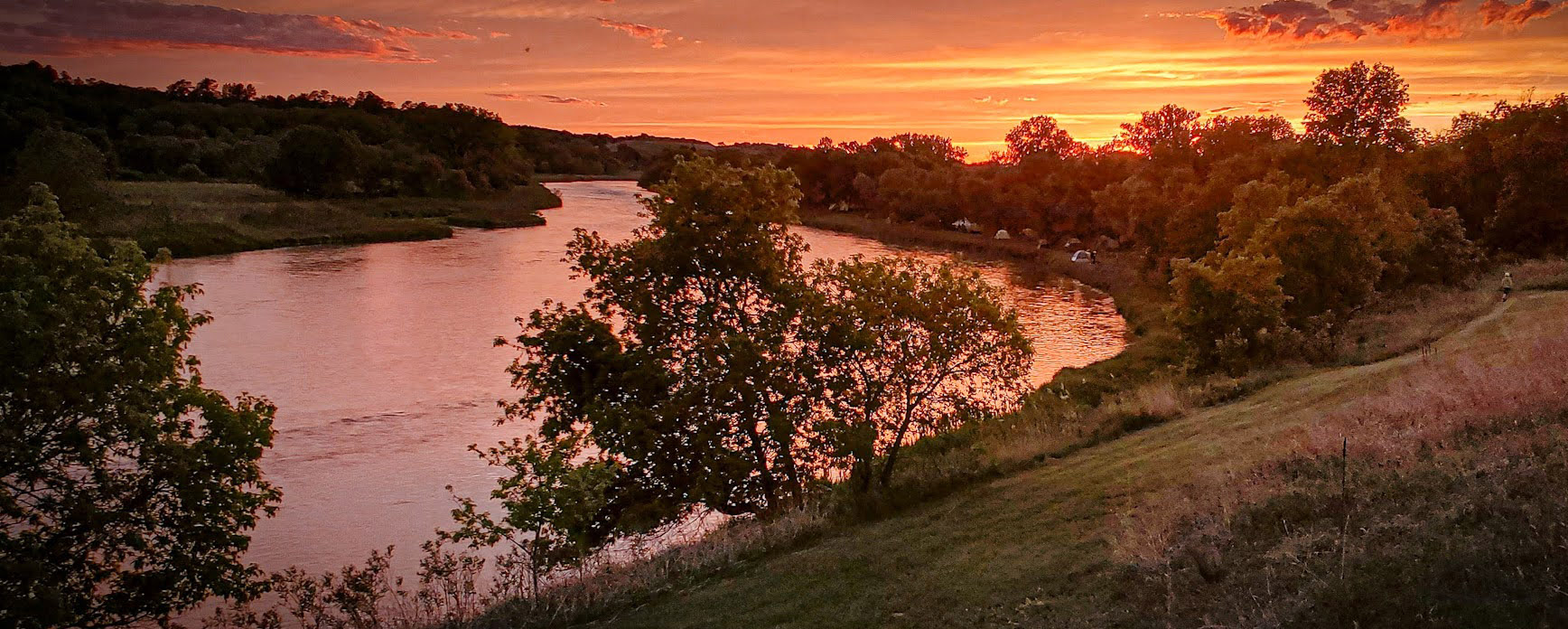 Unwind and Enjoy the Beauty of Nature at Sunny Brook Camp: Relax with Family and Friends While Taking in the Gorgeous Sunset Overlooking the River
Staying at Sunny Brook Camp and taking in the beautiful sunset over the river in the evening can be an incredibly enjoyable experience. With family and friends by your side, you can relax and let the peaceful surroundings wash away the stress of everyday life. As the sun sets, the sky turns shades of orange, pink, and purple, casting a warm glow over the water. The sound of the river flowing gently in the background adds to the soothing atmosphere. You can sit back and catch up with your loved ones while watching the natural beauty unfold before your eyes. Whether you're there for a weekend getaway or a longer stay, the breathtaking sunset view is sure to be a highlight of your trip. It's moments like these that create lasting memories and make Sunny Brook Camp a destination you'll want to return to again and again.
MAKE YOUR RESERVATION TODAY
CAll 402-376-1887
Don't wait any longer to plan your outdoor adventure at Sunny Brook Camp! Contact us today to make your reservation for a float trip down the Niobrara River. Our friendly staff is always available to answer any questions you may have and ensure that you have an unforgettable experience at our camp.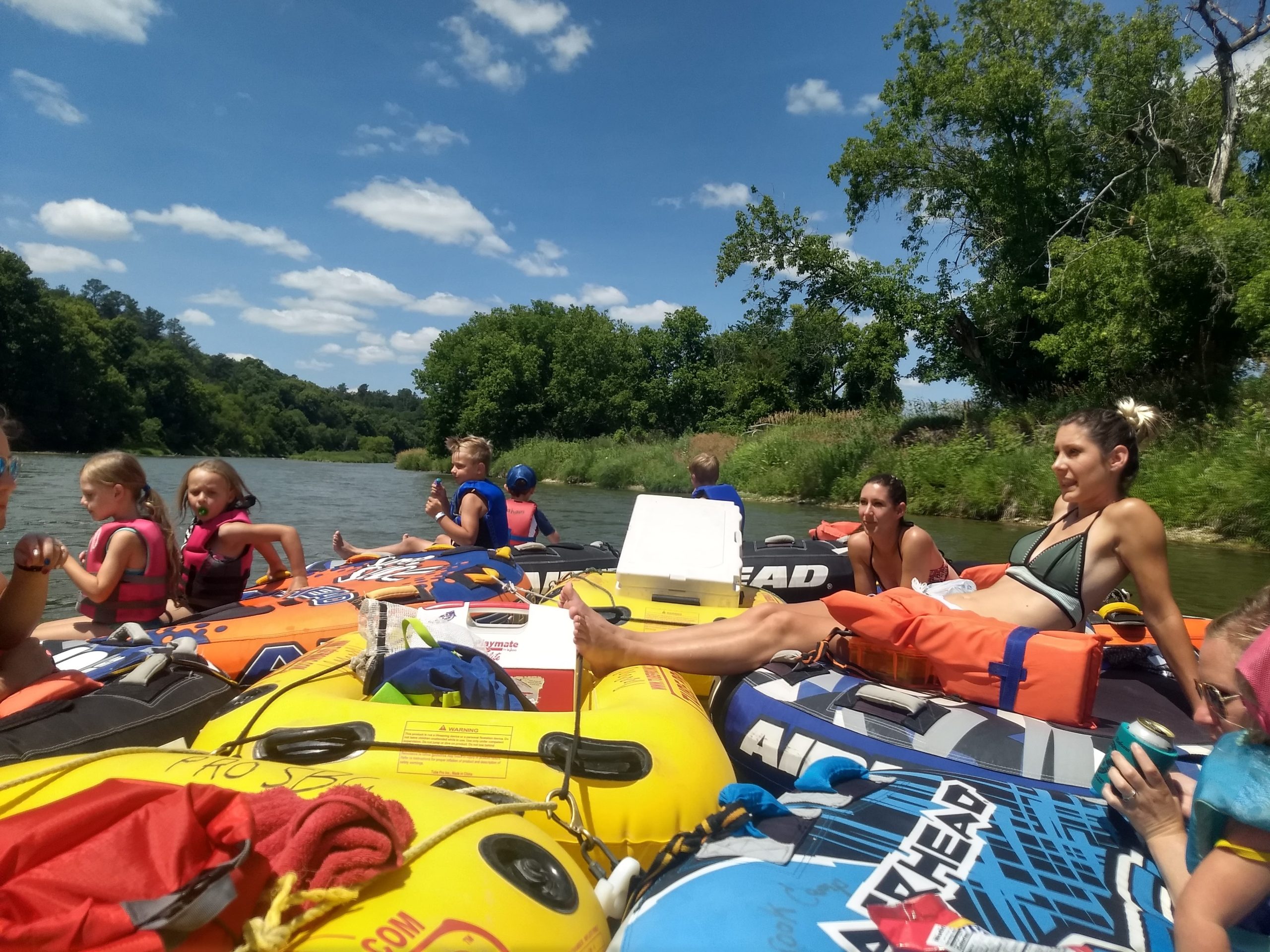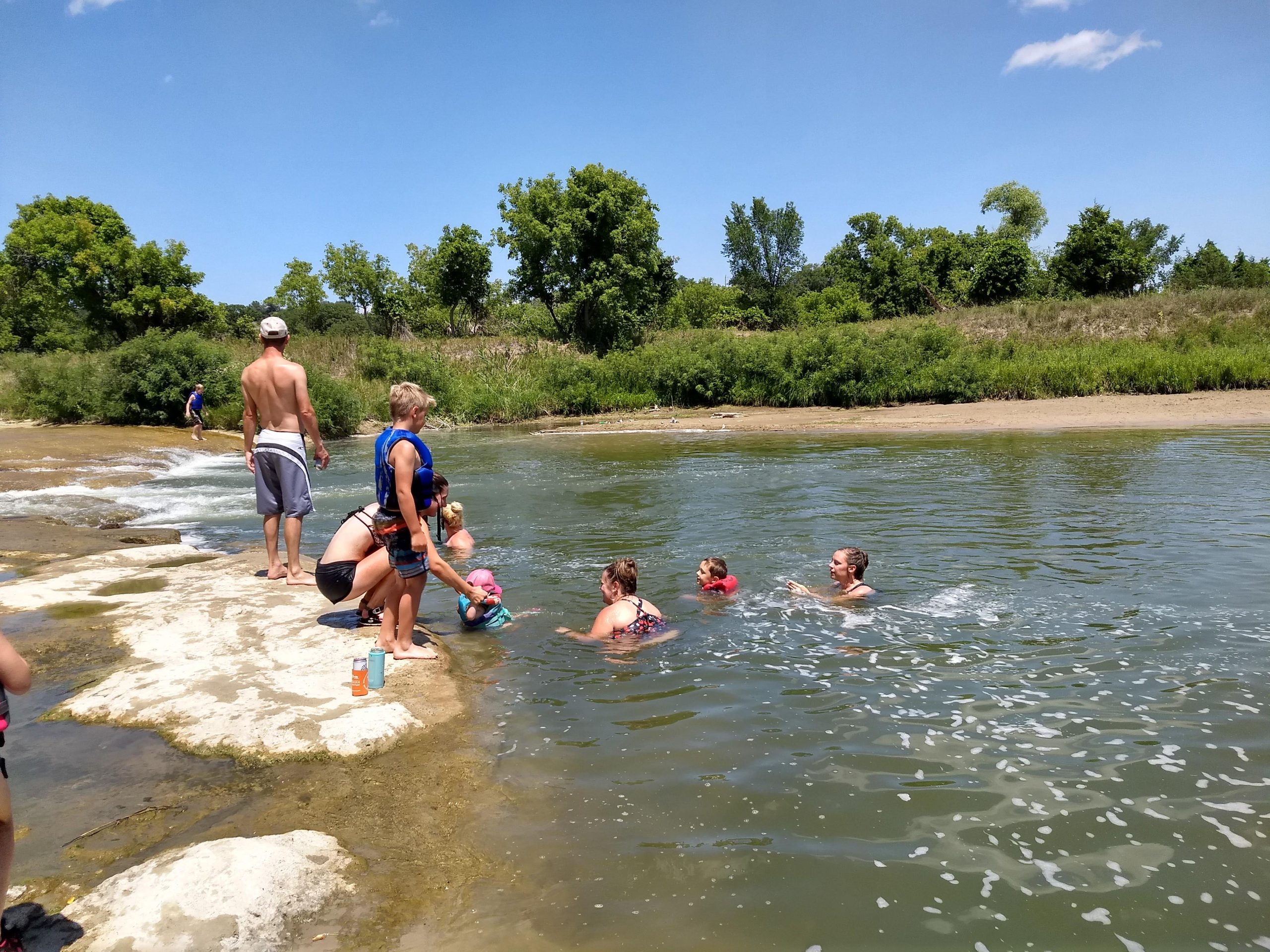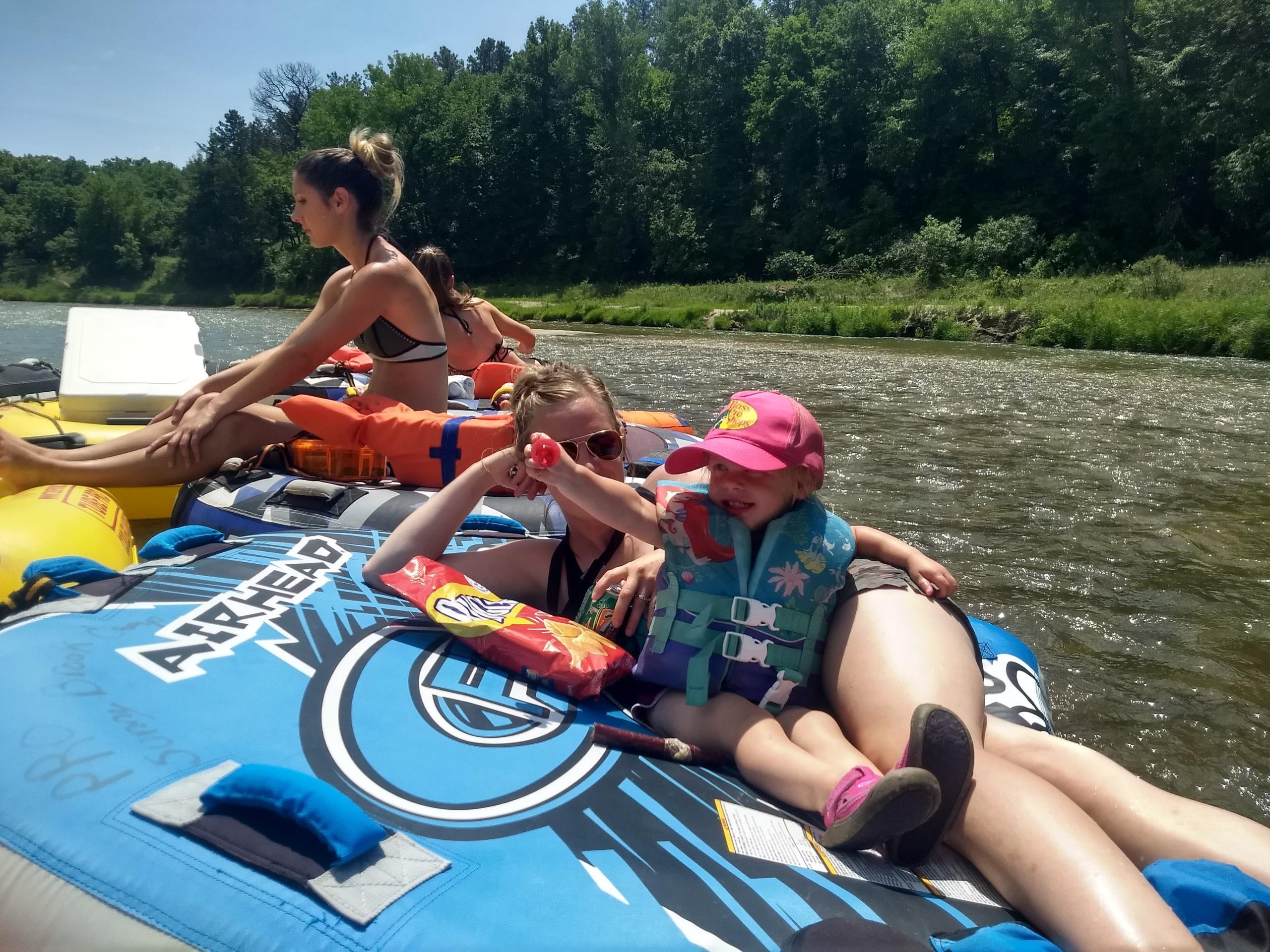 At Sunny Brook Camp, we strive to provide our guests with a fun and affordable outdoor adventure. That's why we offer great rates for all of our float trip options, including canoes, tandem kayaks, and tubes.
All trips begin and end at Sunny Brook Camp!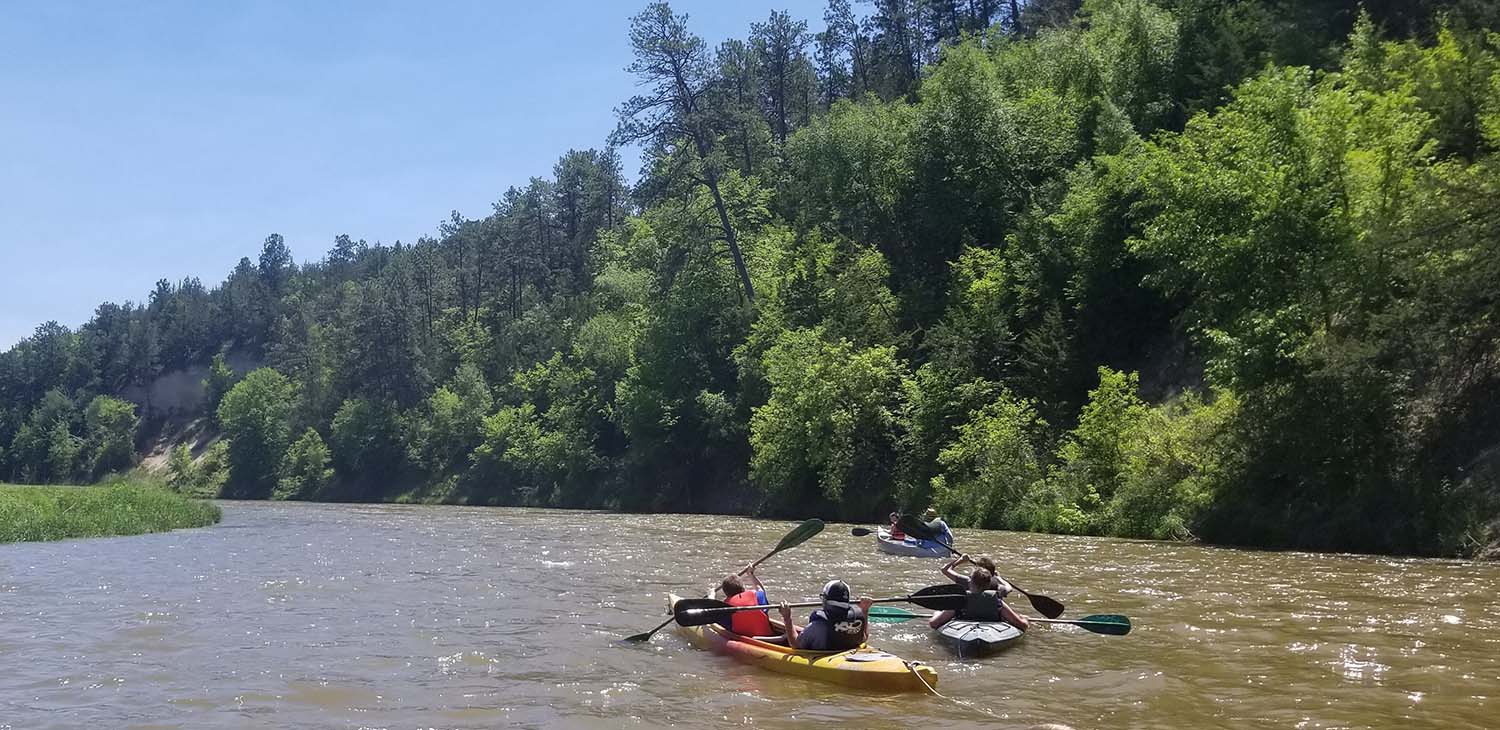 One Day Trips
(Departure at 8AM & 11AM)
Fee/Person (all trips takeout at Sunny Brook Camp)
(children 10 years and under taking their own solo kayak or tube pay full per person rate)
$50 – 6 hours – Cornell Bridge / Ft. Niobrara NWR Canoe Lunch Site
$50 – 3 hours – Smith Falls State Park / Nichols Landing
$50 – 2 hours – Brewer Bridge / NRD Public Use Area
$30 – 1 hour or less (various trips offered)
$55 – 4 hours – Berry to Sunny Brook, Plus Landing fees
$15 per cooler tube
Two Day Trips (same vessels each day)
$100 – Cornell* to NRD 1st day & NRD to SBC on 2nd day
$120 – Cornell * to Smith Falls State Park 1st day & SF to SBC on 2nd day
*$2.00 USFWS USER FEE PER PERSON, STARTING AT FNNWR/CORNELL BRIDGE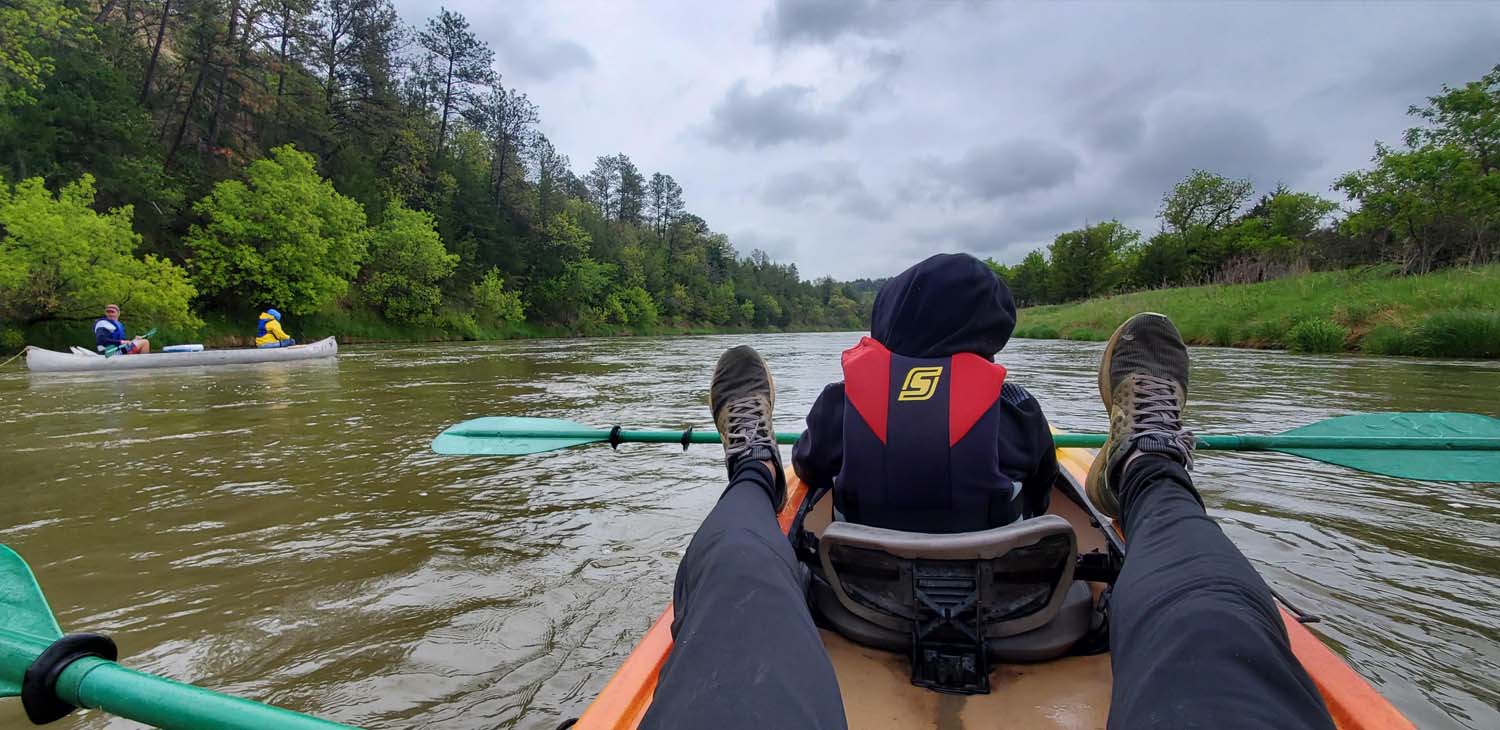 Children & Youth Rates
Children 10 years & under free when riding with paying adult in middle of canoe or on a tube.
$25 per child 10 years & under riding on a seat in canoe or tandem kayak, on a Tube (2 kids)
$25 per youth 11 years & up riding in middle of canoe
One person per tube, unless you have a small child, or 2 kids 10 years & under
$25 per person non-refundable deposit required when making reservations for vessels & full price deposit on cooler tubes.
Cancellations due to weather may reschedule for current season.
Absolutely no refunds for cancellations – full charge day of.
No deposit…no guarantee reservation will be held.
$10 charge for changes to reservation less than 24 hours of trip.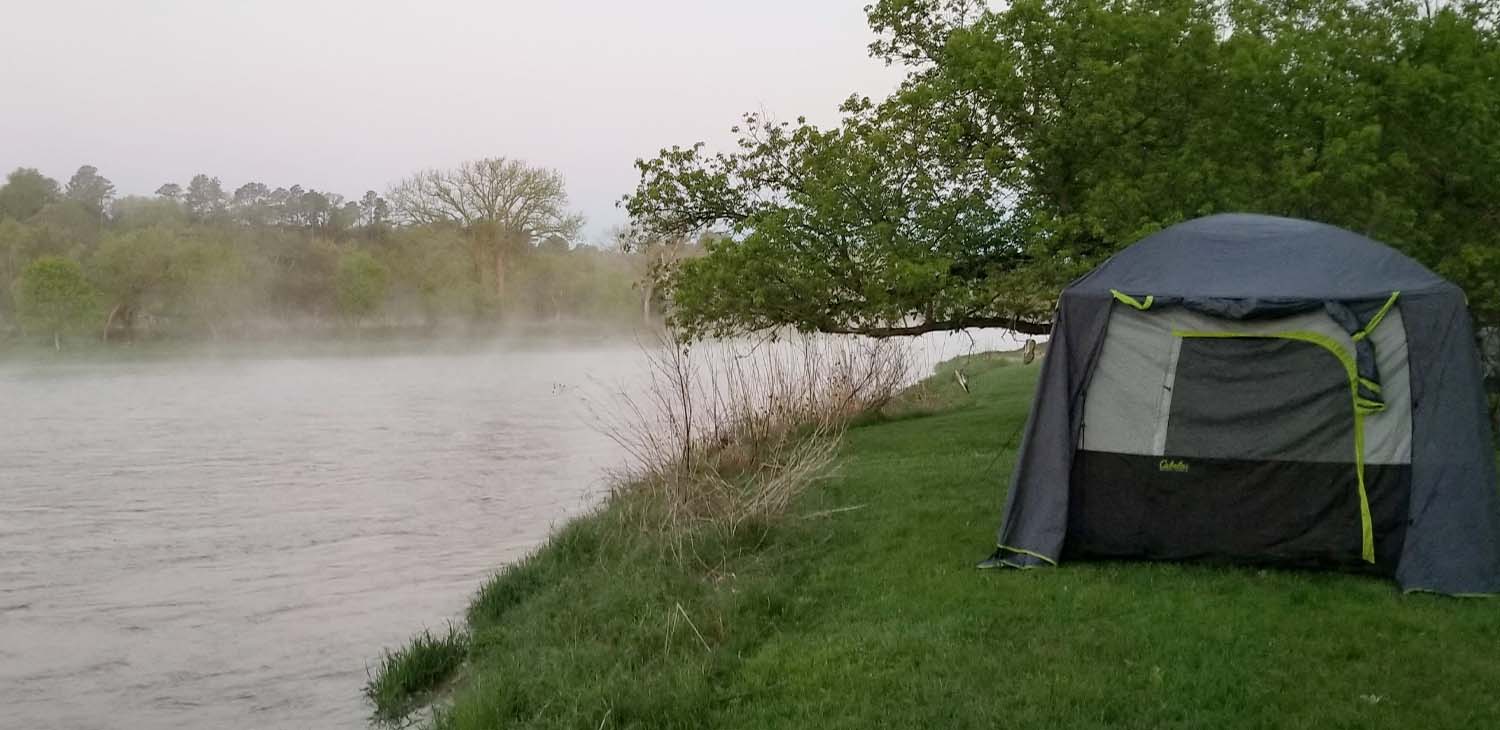 CAMPING (PER NIGHT) QUIET TIME AT 10:00 PM
$12.00 per person 11 years & over, 10 years & under free
$15.00 Electric + $12.00 per person – RVs an Pop-up Campers
(generator use only with permission. No water or Sewer hookups)
$4.00 per person per shower
CABIN RENTALS – COST PER NIGHT (MINIMUM 2 NIGHTS)
Big Cabin (Full Kitchen & Bathroom) $240 no linens, first 4 people
$20 per person over 4 people (sleeping space for 9 people)
Little Cabin (no running water) $95 no linens, first 4 people
$20.00 per person over 4 people (sleeping space for 5 people)
Sales and Lodging tax additional
Non-refundable full deposit required when booking electric sites or cabins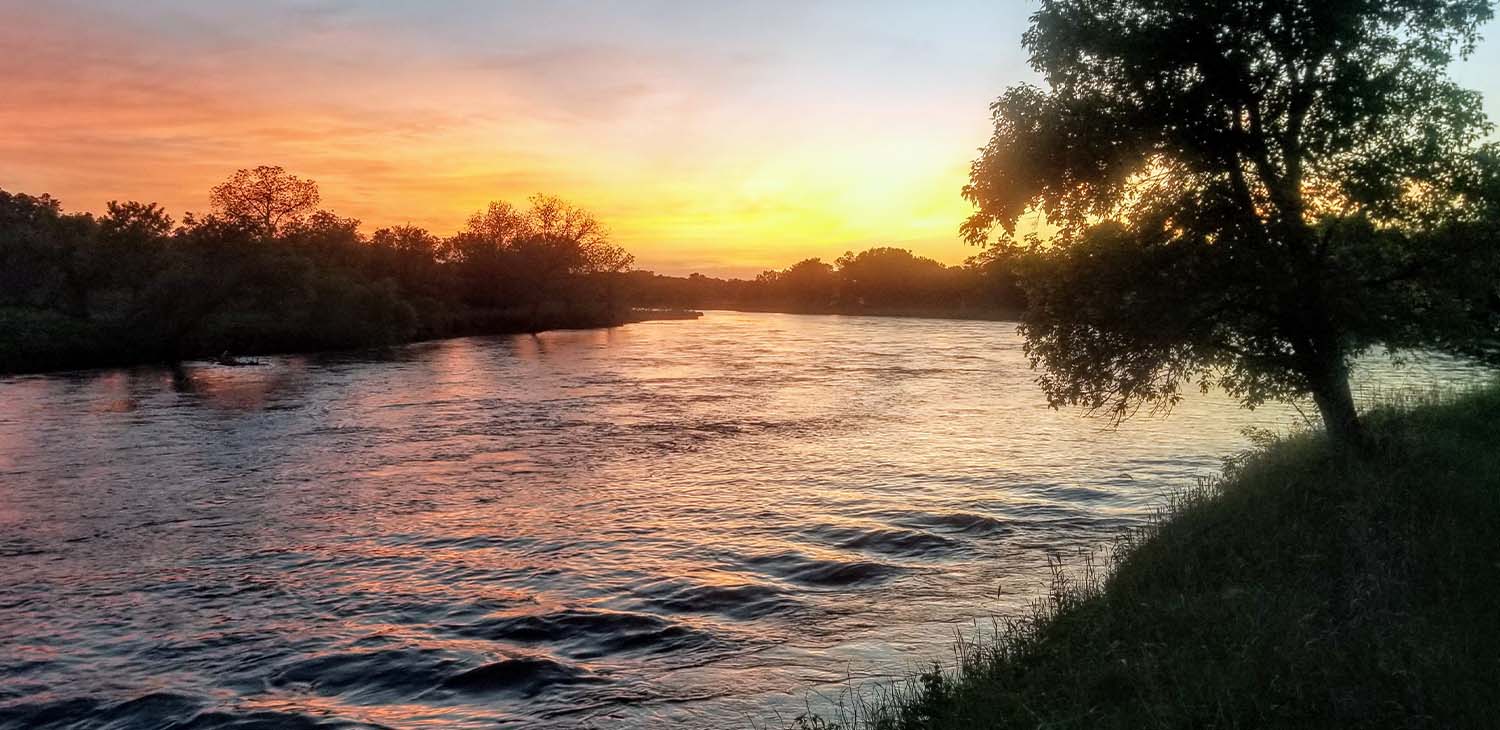 LANDING AND PARKING FEES AT SUNNY BROOK CAMP FOR PRIVATE VESSELS & VEHICLES, NO ALCOHOL PERMITTED
Must have prior permission and signed waiver
Landing/launch $10 vessel – Parking $10 Vehicle/trailer
No parking or bus loading at landing
PRIVATE SHUTTLE – $60 from Cornell or Smith Falls
PRIVATE SHUTTLE DRIVER – $30 NRD or Stan's
DEPOSIT FOR PRIVATE SHUTTLE $30 PER CAR
CAMP STORE & SHOWERS OPEN FROM 7:00 AM – 9:00 PM
Call ahead for off season & week day hours
Ice – Water – Pop – Firewood
Reservation must be made by Phone: Call 402-376-1887
Visa and Mastercard Accepted
PRICES SUBJECT TO CHANGE WITHOUT NOTICE
"I've been coming to Sunny Brook Camp for the past nine years, and every time I visit, I am reminded of why I keep coming back. The staff at Sunny Brook Camp is incredibly friendly and always goes above and beyond to ensure that my experience is top-notch. The camp itself is beautiful, The Big Cabin is clean and comfortable, well-maintained camp sites. If you're looking for a beautiful and affordable outdoor adventure, look no further than Sunny Brook Camp. I highly recommend it!"